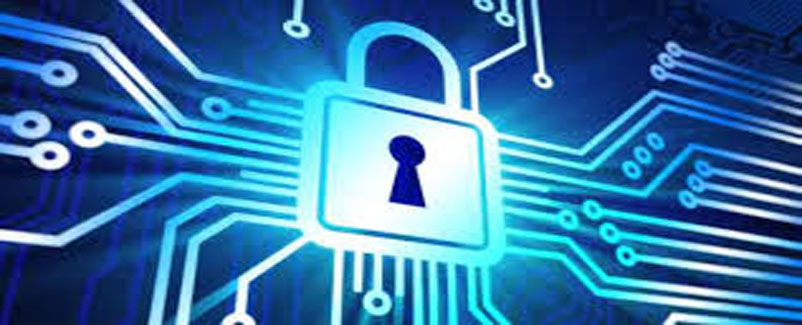 Home alarm systems are proven to be an extremely effective deterrent to burglary. A U.S. Department of Justice report shows that 74% of unsuccessful burglary attempts result from a home alarm system scaring away the intruder. Government statistics also show that a burglar is three times as likely to select a home without a burglar alarm than an alarmed residence.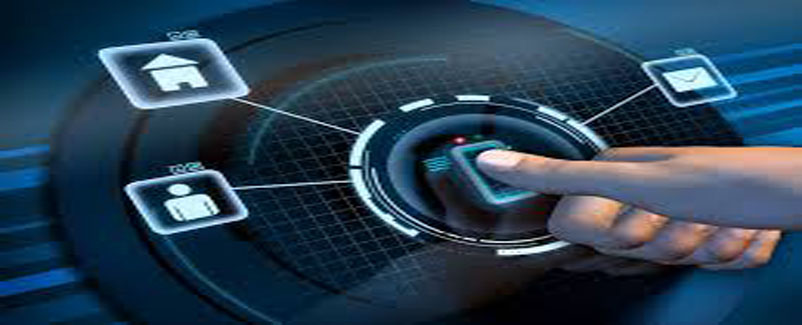 A camera surveillance system can provide you with crime deterrence value, notification and evidence. As a business investment, camera surveillance installation can provide substantial returns by reducing the incidence of break-ins, vandalism and employee theft; and they may become a valuable tool for verification of workplace accidents or providing a record of other problematic activity. With the recent evolution of IP-based systems, megapixel cameras now have greatly improved image resolution, making video identification and camera surveillance one of the most effective security strategies you can employ.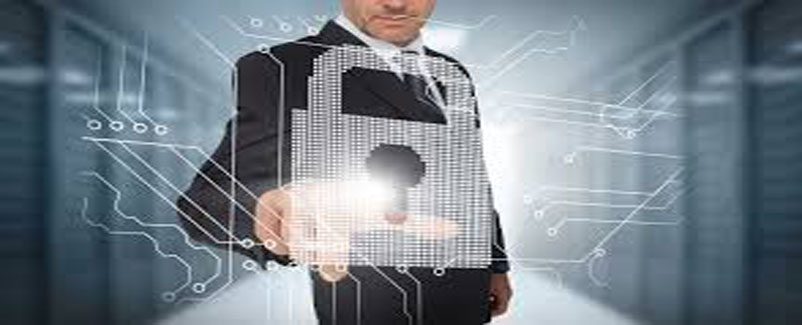 Many types of cameras are available. Choosing the right camera and lens can be critical to achieving your video surveillance objective. Available camera characteristics include: day/night function, wide dynamic range, back-light compensation, pan-tilt-zoom (PTZ), infrared illumination, license-plate capture, thermal imaging and mega pixel resolution to name a few. Critical factors such as image sensor size and type, lux rating and optical lens quality are important in choosing the right camera for your application.