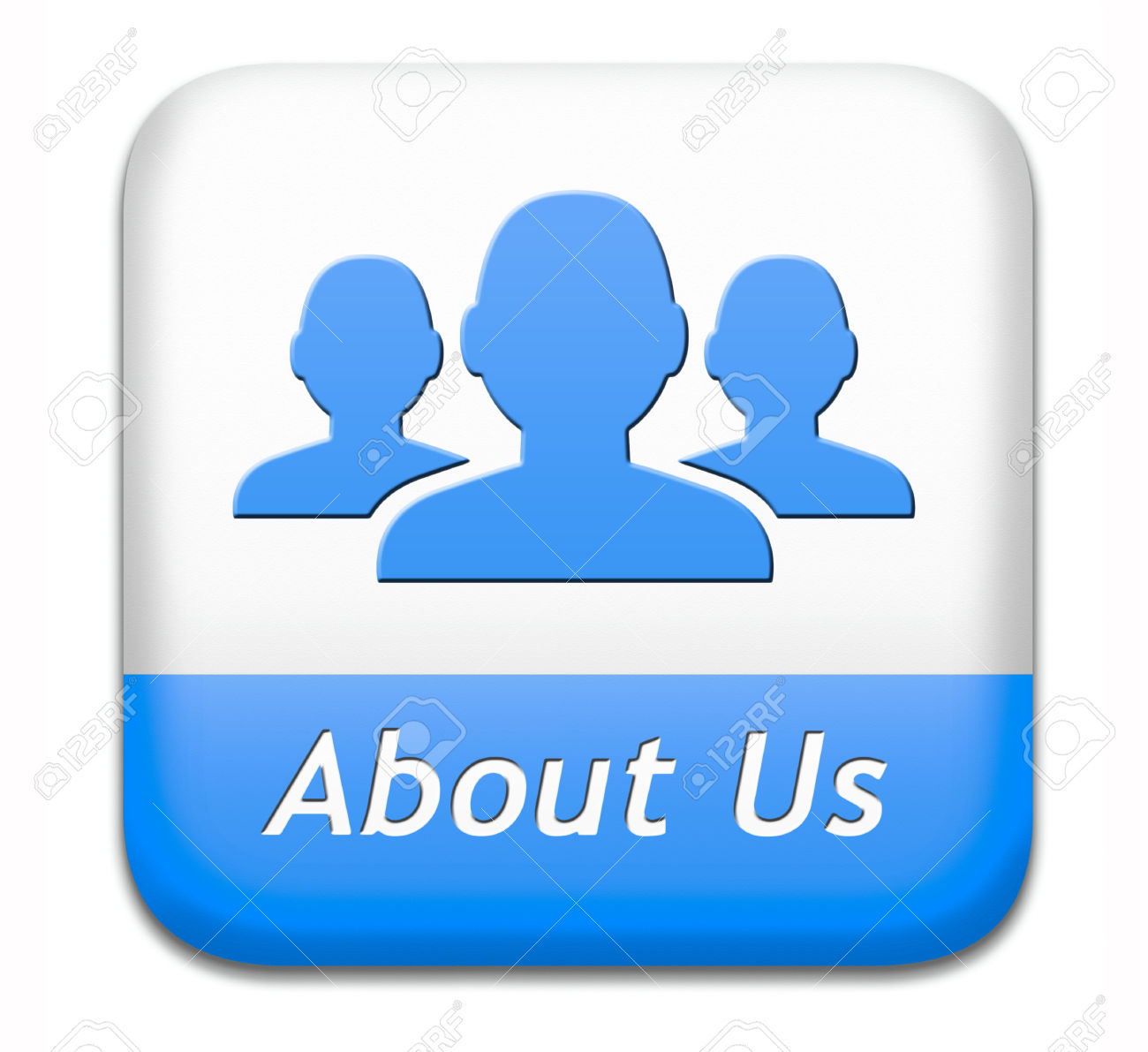 Engineering House company is a Saudi company established in 1994 to provide high quality services in the building and construction. As a subsidiary, Engineering House for Systems and Information Technology was establish in 2009 and aims to provide the best services and products to the Saudi market. It has an ERP system which is locally designed to comply with the administrative and financial regulations of the local markets, audio & video systems, systems security ,networking and automated computer products.
The company is committed in providing the highest quality standards for their products and provide the best means of support and solutions to our customers. The primary concern for us as a company is the satisfaction of our customers. We are continously investing in the best talent and expertise, to form a well equipped team armed with the latest technologies currently in the market. By doing so we try to create the finest of solutions at an affordable price.
We seek to provide the best reliable integrated services in a timely manner and within the supposed fiscal budget. Always we are working to constructively build professional working relationships with our customers, that will ensure complete satisfaction with the quality of services and good treatment.
The in a special place in the heart of the capital Riyadh, which includes the company's management and marketing departments, sales, technical support, programming, quality control, customer follow-up department, financial and legal administration.